Blowjob bonanza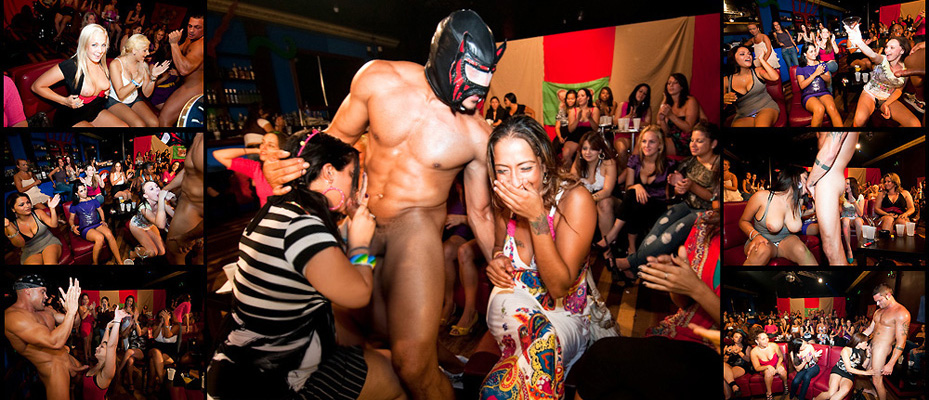 Girls, girls, girls.. girls are crazy. Im confused, i dont know what else to say. After watching this
cfnm tape
.. Im shocked.. Imagine, You get a huge ratio of horny
clothed females
in a room versus
naked male
strippers,
Dancing Bear
strippers.. Looks like THE BEST SHIT GOES DOWN! These women turn on their survival instinct.. but instead of needing to eat food they have to make a blowjob, suck dicks, get monster inside pink castle! It was an awesome night with horny girls, and everyone had a blast.. the girls and the guys. I think when the girls see another with cum on their face they get a bit jealous..
Dancing Bear
cfnm blog.
Watch this episode, join to the club!
Dancing Bear Video from BJ Bonanza

Get the Flash Player to see this player.

No comments yet.
No trackbacks yet.